I'm holding onto way too much stuff that I don't use so I'm clearing some space & saying goodbye to a few of my items.
If you would like to buy any of these, payment is by Paypal, email me on
angel4031@yahoo.com
and I can send you a Paypal Invoice.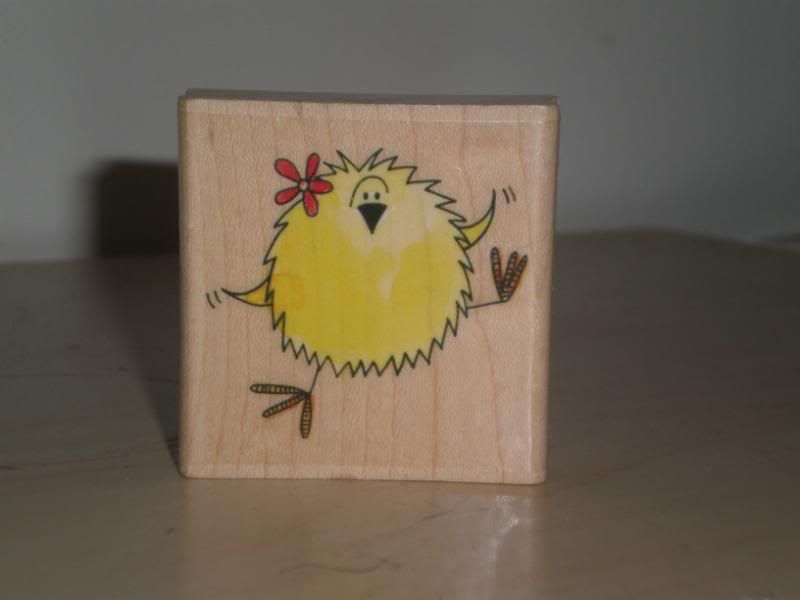 Penny Black Hop with Joy £4 incl postage
Penny Black Eggcited Bunny £5 incl postage
Heat it up Embossing powders in pink, holographic, lilac, yellow, aqua marine, orange, rich red and evergreen £2 each incl postage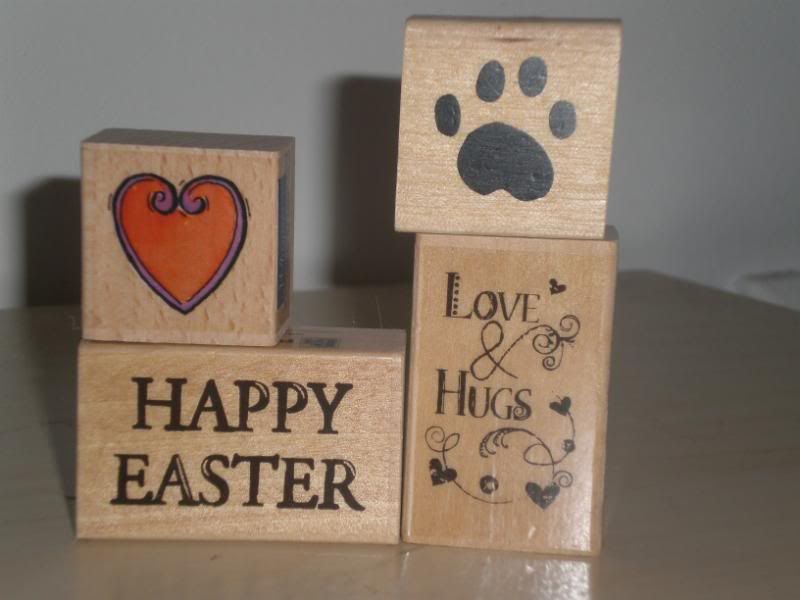 4 mixed stamps £4 for all 4 incl postage.
All prices include postage for the UK I would ship internationally for additional postage.